from the British Music Society
Following the cancellation of this year's International Gilbert & Sullivan Festival in Harrogate due to the pandemic, a new online streaming service – G&S Opera TV – has been launched.
read more
Britten's birthplace is a comfortable B&B where one can sleep in the composer's bedroom and have breakfast in his father's dental surgery.
read more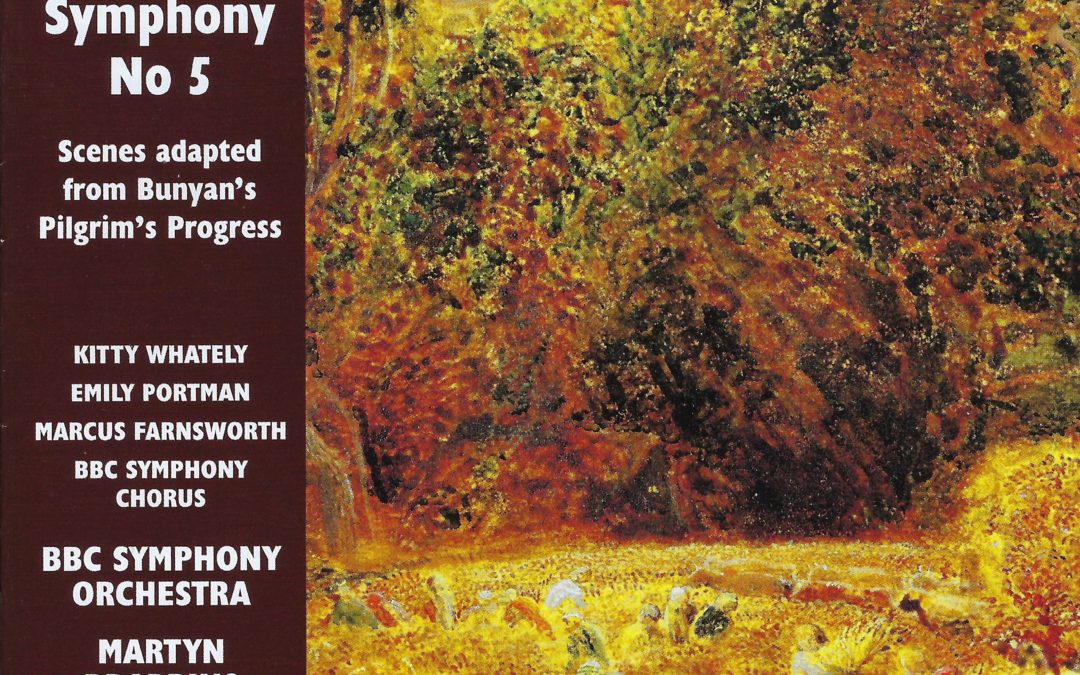 This excellent series of VW symphonies continues. Mr Brabbins and his forces have reached number 5 so there are 4 more to go and they are eagerly awaited. He is 'Mr Reliable'. Like previous issues, his music-making is deeply considered, and paced and shaped with certainty, with the result being a very satisfying experience.
read more
… taken from Tavener's set of Three Shakespeare Sonnets, originally composed for the South Iceland Chamber Choir is No Longer Mourn for Me. Although by far the shortest work, it gives its name to the whole CD. It sounds absolutely delicious in this version for eight cellos by Steven Isserlis.
read more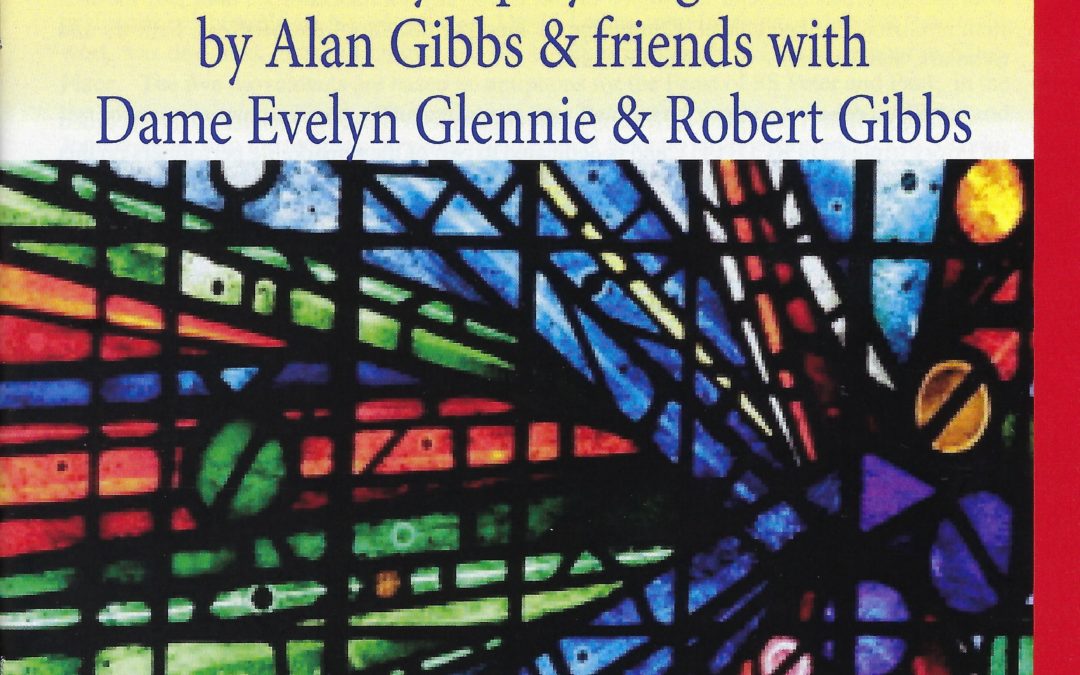 The first three works are unusual since they use different instruments along with the organ. The first of these gives its title to the CD as a whole. It is Glasgow Bells.
Based on an earlier composition by Gibbs, Glasgow Toccata, it brings together master organist Kevin Bowyer famed for his prowess with 'very difficult music', and celebrated percussionist Dame Evelyn Glennie.
read more
The very slim booklet note contains just the three song texts and a few minimal words from the composer about the music, so I had to go to his several websites to discover that he is a conductor and composer who works with ensembles in London and Sussex, and abroad such as in Bulgaria and Italy.
read more