from the British Music Society
Many media outlets have been reporting that musicians from all genres are furious that the imposition of red tape and visa fees will mean that working in Europe will simply not be viable.
read more
This generous collection of song settings contains 33 items: 21 are sung by baritone Roderick Williams, 10 by tenor James Way and there are two short piano solos played by Andrew West.
read more
Some of our BMS friends and members have been sorting through their photo collections over Christmas and have unearthed some interesting photographs of musicians. Now we would like your help to identify who they are. Some we recognise but we are not sure about many of...
read more
Read about a musical migrant who settled in Britain in 1790, living in London and Liverpool until he made Edinburgh his home from 1815 until his death in 1848.
read more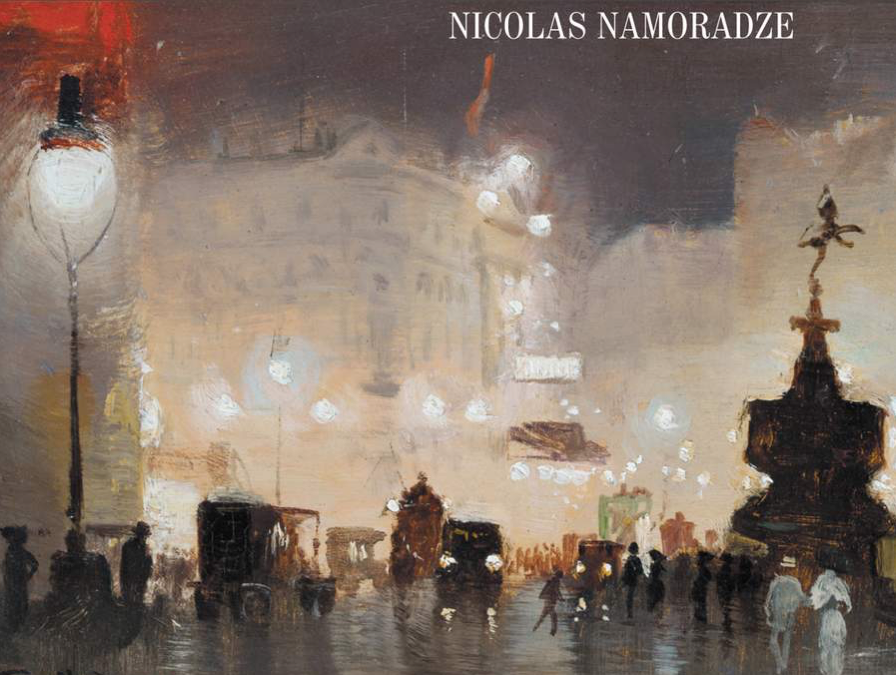 The revival on CD of Bowen in recent years has been astonishing, although I wonder if he has yet found a wider public…
read more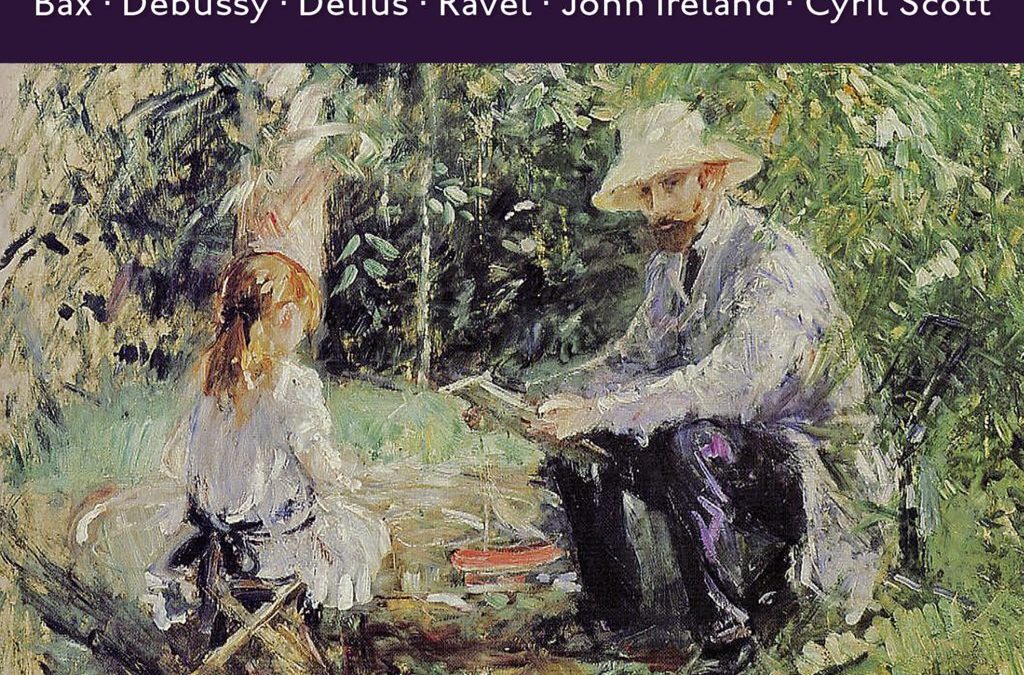 This carefully designed and interesting programme reflects the cultural warmth which developed in Edwardian times between France and England…
read more