from the British Music Society
Can you help with information about a potentially fascinating collection of around 12 BBC live archive recordings?
read more
… I can truthfully assert that the rest of the disc, its major part, is unalloyed joy. It includes all 17 of Holst's carols, two of which are recorded for the first time.
read more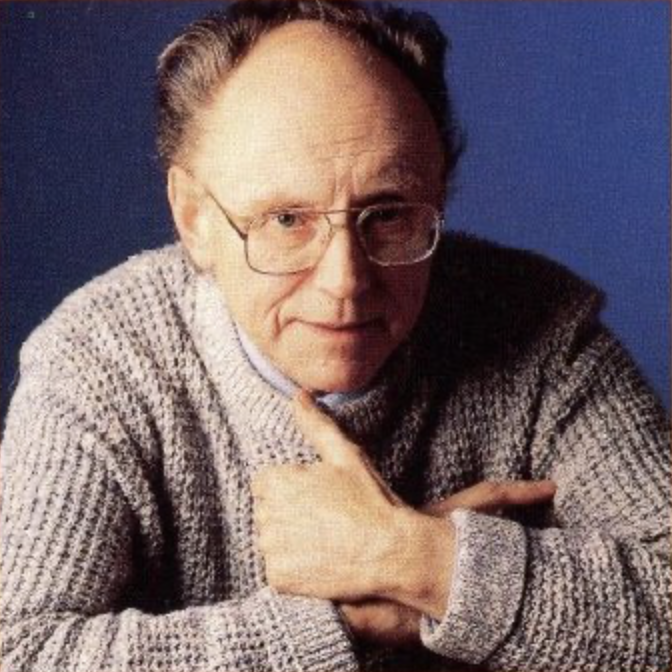 A tribute to Eric Parkin, a pianist who championed music by British composers, who died earlier this year aged 95.
read more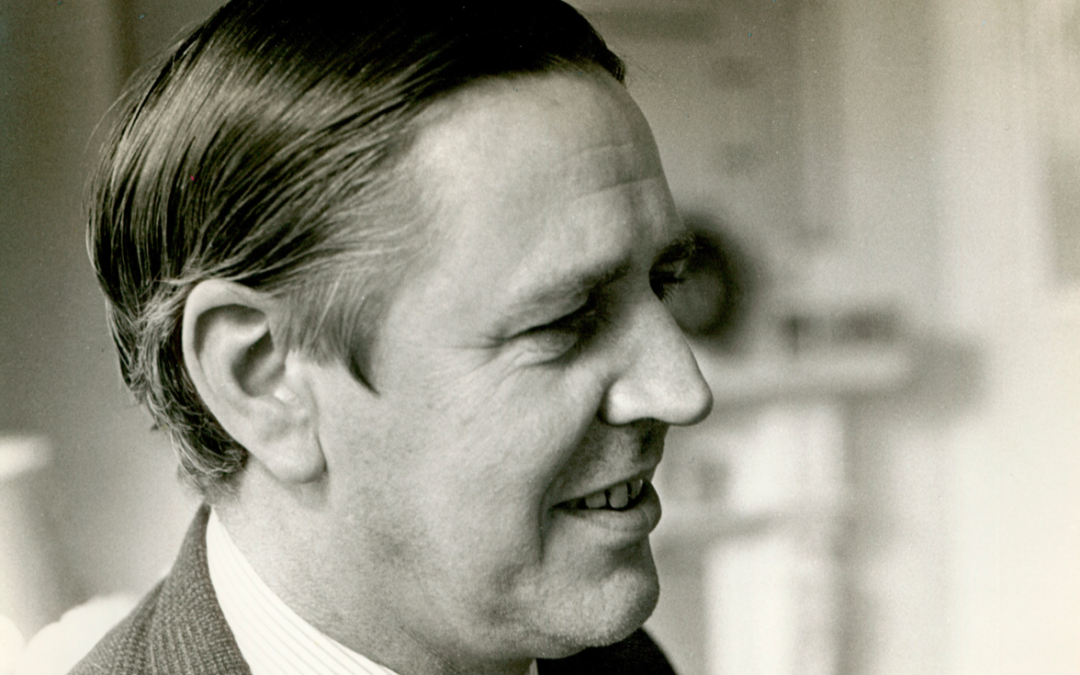 Arriving at the Guildhall School of Music early in 1961, the old building by Blackfriars Bridge, I was directed to a room upstairs, where, after knocking, the door was opened by Peter Wishart surrounded by the delicious aroma of French Disque Bleu cigarettes…
read more
Former member of the Society, Hilary Swift, has the following BMS and British music related items for sale for a small contribution.
read more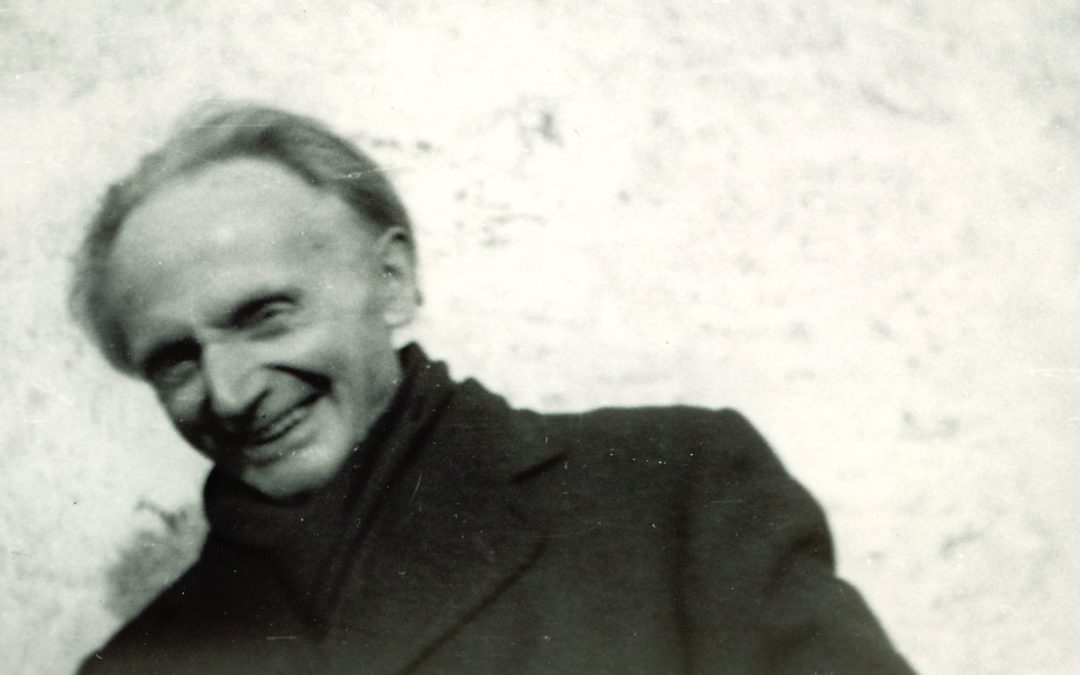 Although still work in progress, the new Rutland Boughton Music Trust website does include a complete work list with sources for his music and a discography.
read more