from the British Music Society
Congratulations to pianist Matthew Schellhorn whose new BMS recording of piano music by Herbert Howells has made the front cover of the July/August 2020 International Piano magazine.  You can read the article here.  The Society would like to encourage members to...
The news that internationally renowned British composer, Sir Arnold Bax, is to be officially recognised in Scotland will be welcomed by BMS members and all classical music enthusiasts. A bronze plaque unveiling ceremony, due to...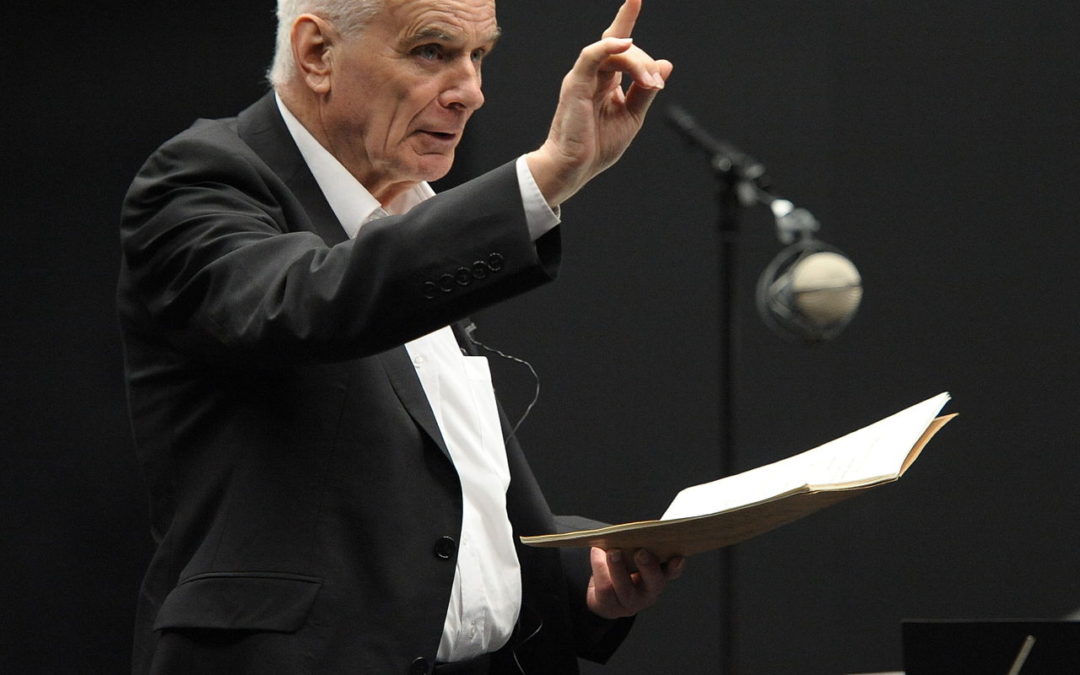 A disastrous Promenade Concert reception became a momentous turning point in the stormy life of composer, Peter Maxwell Davies (1934-2016). A dissatisfied part of the audience booed and walked out, during the premier performance of his large orchestral work, 'Worldes...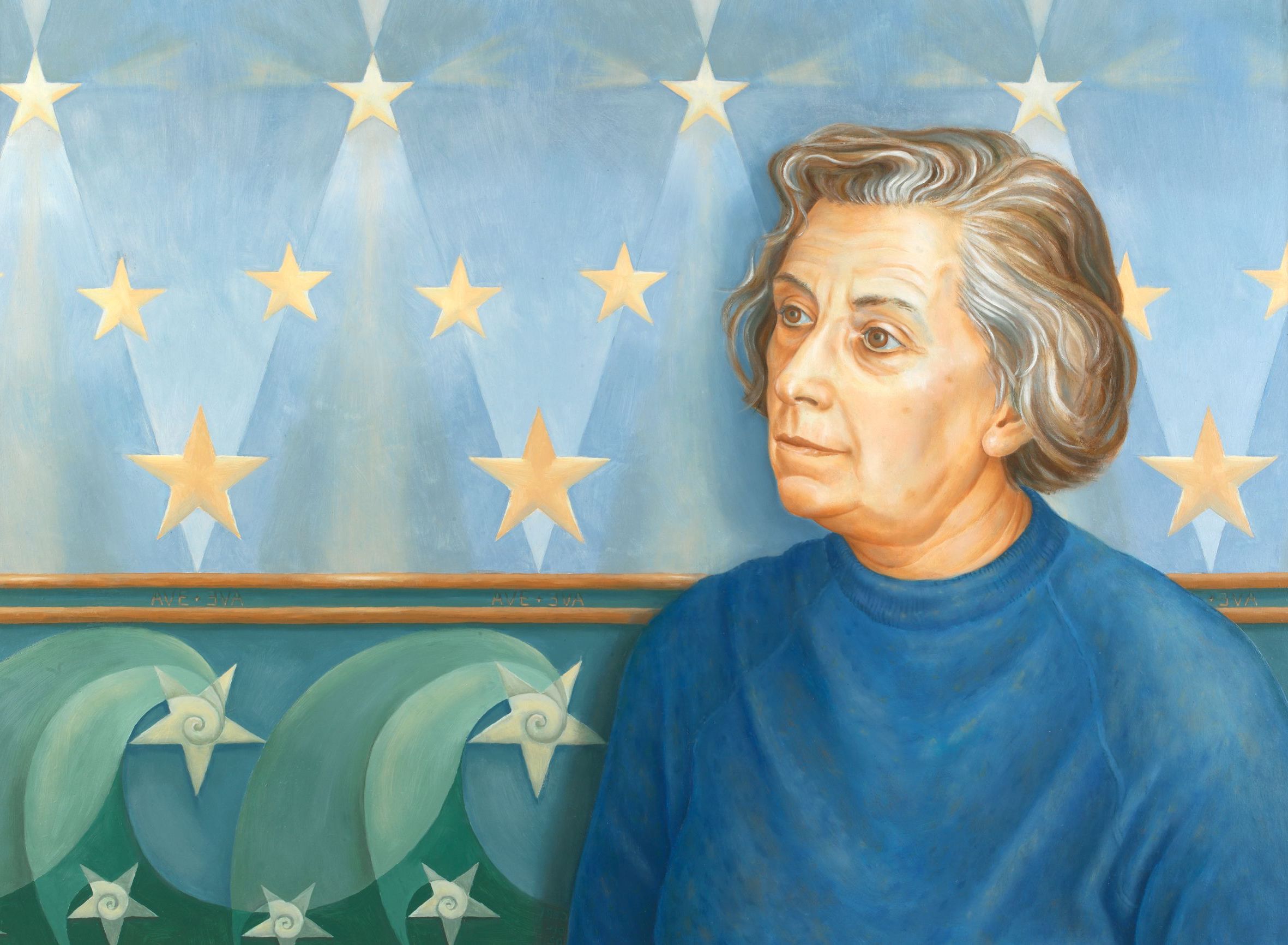 A personal memoir of meeting Grace Williams in the late 1960s at her home in Barry, by Andrew Youdell.
Boydell and Brewer's catalogue includes an impressive array of texts on British music to which this substantial and beautifully presented volume is a very welcome addition.