from the British Music Society
Due to Covid-19 the 15th International Malcolm Arnold Festival entitled A Man of the People will be held online from 17 to 18 October 2020.
read more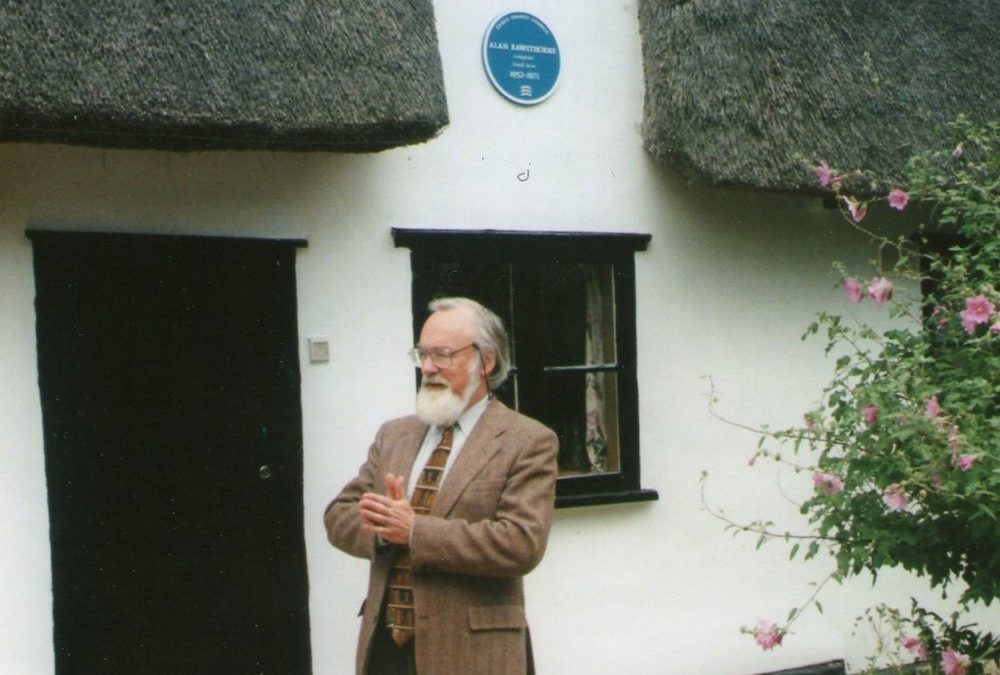 Following recent feature about blue plaques, here is a picture of the Blue Plaque which was officially installed by John McCabe during the annual Rawsthorne Weekend in 1998.
read more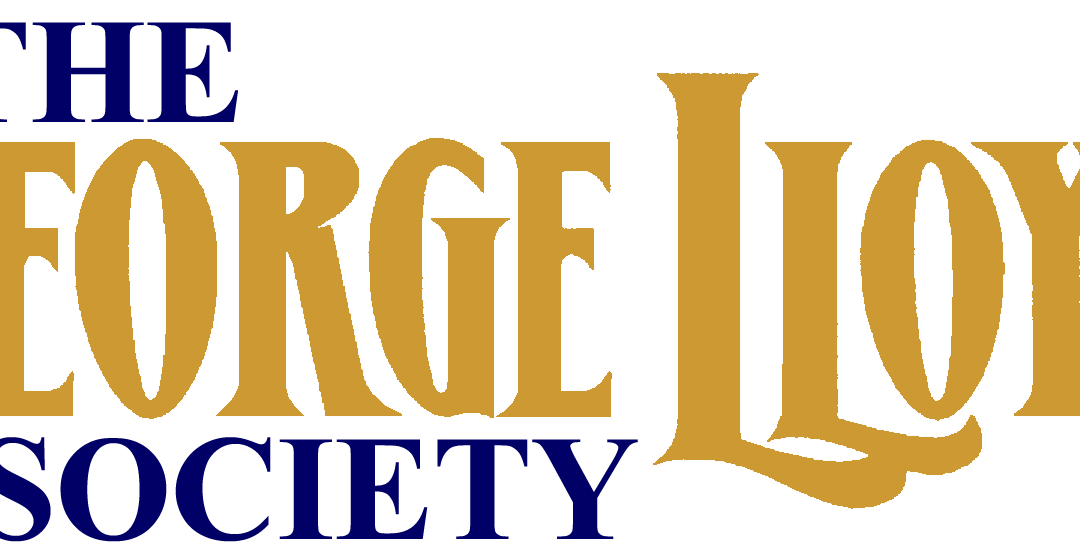 The George Lloyd Society has recently published their latest occasional newsletter, with much interesting material.
read more
This CD offers just under an hour of agreeable if slightly – well, slight – listening, and as such it might be best thought of as a sampler or calling card for a composer whose major achievements are to be found elsewhere.
read more
This collection of compositions by 15 living composers is perfectly described in an introduction by Paul Hindmarsh of the Royal Northern College of Music as a 'Garland of tributes to Sir John Manduell.
read more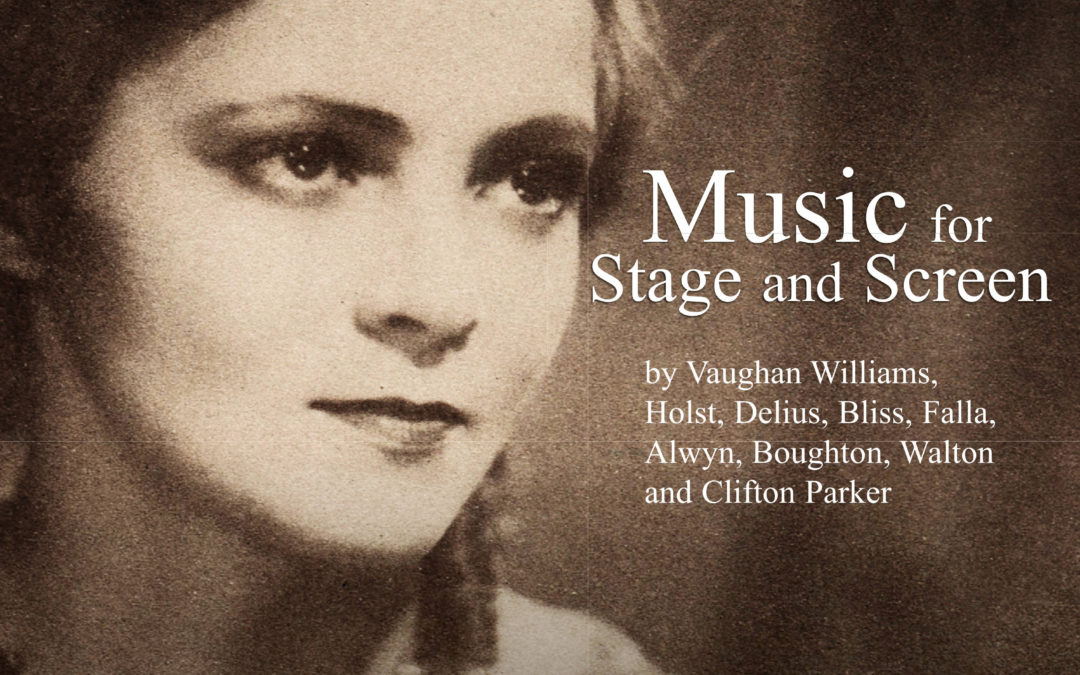 These remastered recordings are taken from early recordings and film soundtracks. The music ranges from ballets Holst's The Perfect Fool and Falla's El Amor Brujo, through incidental music for a play Delius's Hassan, to films, with well-known music by Vaughan Williams, Walton, and Bliss.
read more