from the British Music Society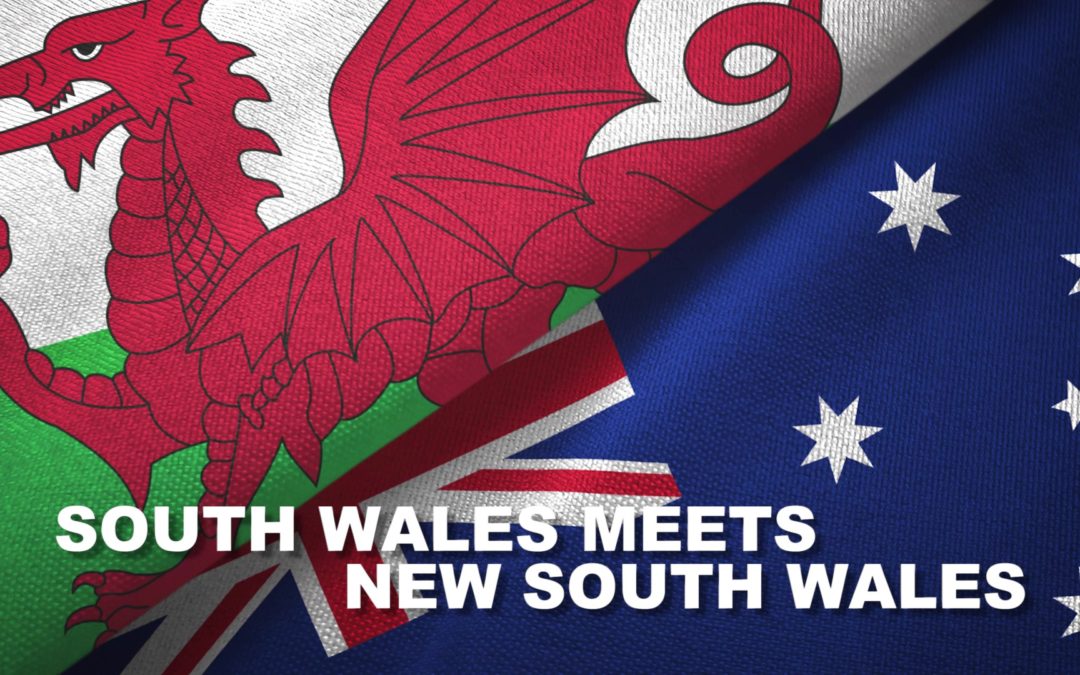 Composers from South Wales meet Composers from New South Wales in online concert project.
read more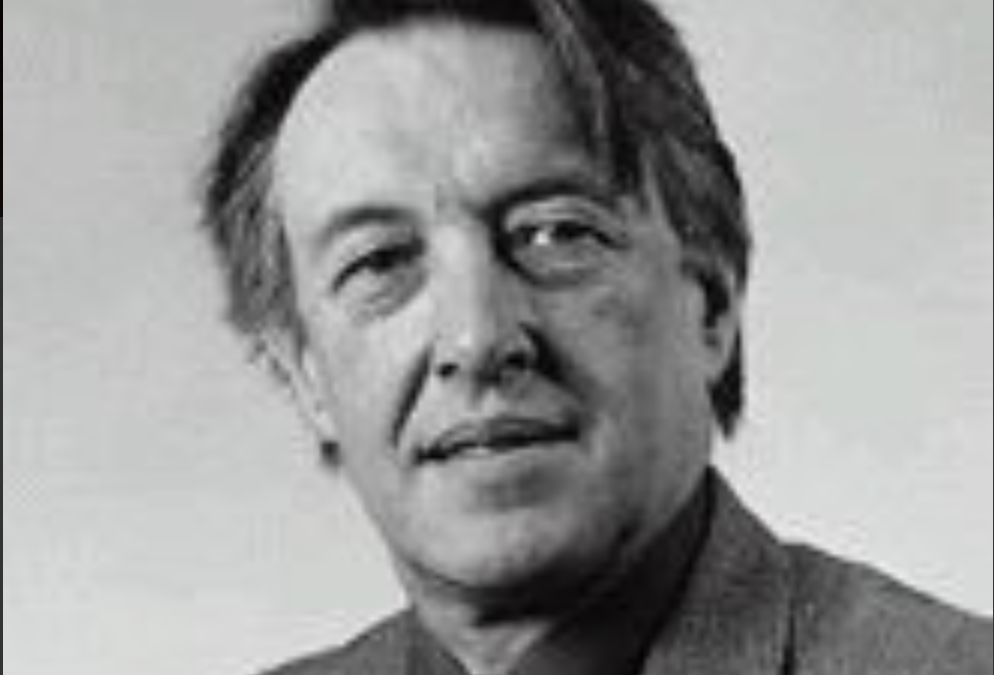 John Turner's obituary to Gordon Crosse who died on 21 November 2021 makes reference to his third Elergy, Ad Patrem, which was composed in 2009 in memory of his adored father.
read more
[this] Naxos set along with a complete recording of his British dances is reissued in this beautifully packaged budget price box…
read more
The overall title, 'consider the story' (small case) comes from a quite obscure Irish song…
read more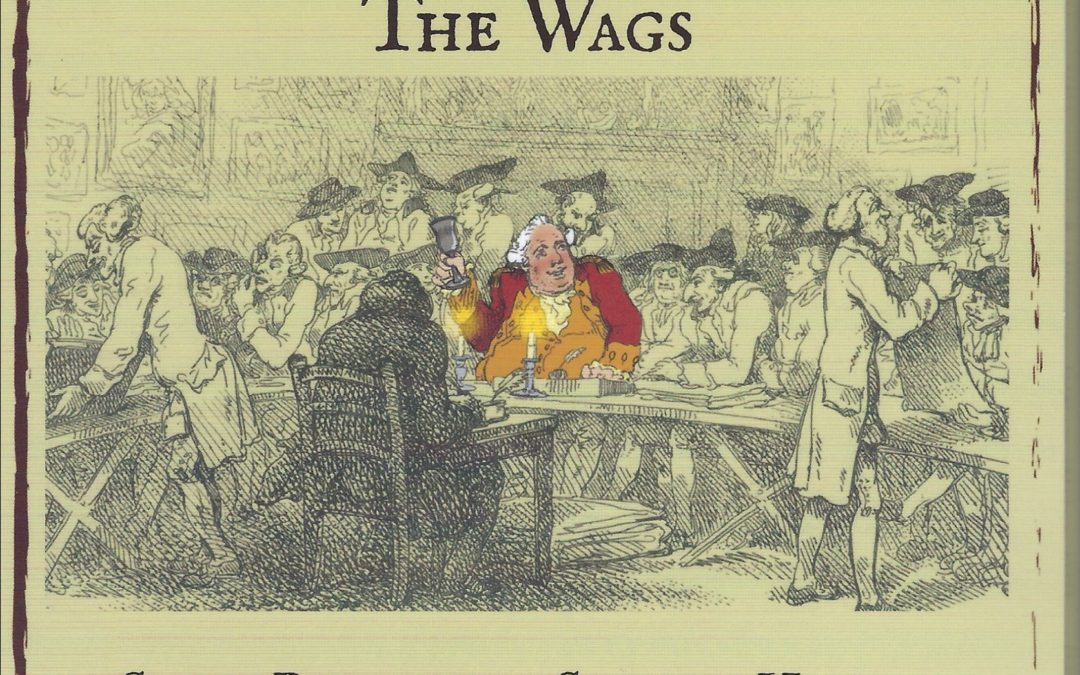 Everyone who has attended the Last Night of the Proms, or watched it on television, will be familiar with 'that lovely cello tune' from Sir Henry Wood's Fantasia on British Sea-Songs. How many people know the name of the original composer of that song?
read more
I would be grateful to hear from any of our colleagues regarding concerts or recitals they have given or conducted of any of Ruth Gipps' or Phyllis Tate's works.
read more