from the British Music Society
Saturday 6 March marks the 50th anniversary of the death of Thurston Dart and 3 September will be the centenary of his birth.
read more
A deeply felt affinity with nature proudly sits at the heart of David Matthews' latest collection of works, a collaboration with the BBC Philharmonic Orchestra and Jac van Steen…
read more
It is hard to classify this music. It has strong flavours of traditional folk music, early music perhaps, and film or television music too. It is fresh, attractive and easy to listen to…
read more
This disc represents the latest triumph from Mr Wilson and the Sinfonia of London. Four important 'B's of English music are included…
read more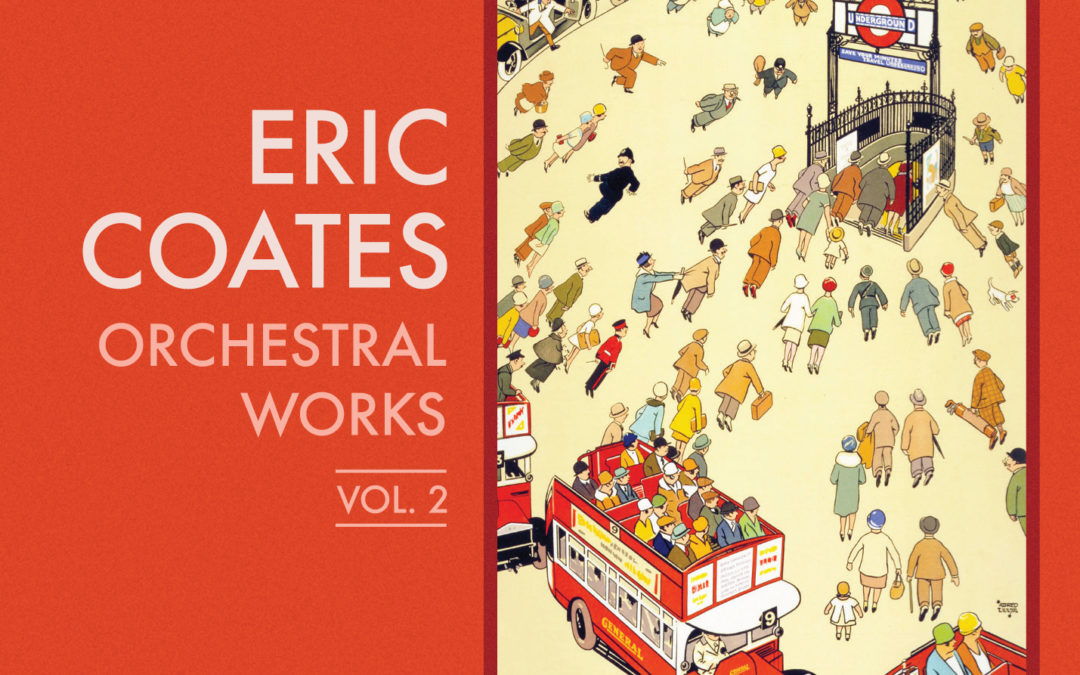 This music was undoubtedly given more exposure in first half of last century, and it is good that it is still taken seriously by at least some modern conductors…
read more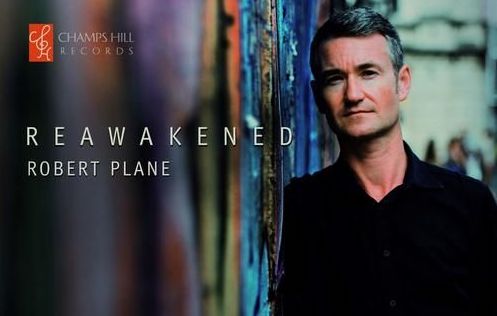 The aim of this disc, 'Reawakened', is an attempt, in three cases. to restore to public favour forgotten clarinet concertos and, in addition, to widen the appeal and scope of the fourth work.
read more