from the British Music Society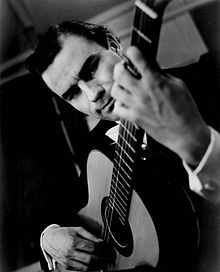 Summer 2020 saw the deaths of three musicians: violinist Ida Haendel, guitarist Julian Bream and music lecturer Terry Barfoot.
read more
Edward Gregson, 75 last year, is one of those rarities among composers of his generation in that throughout his career he has not abandoned tonality or melody and still developed an international reputation.
read more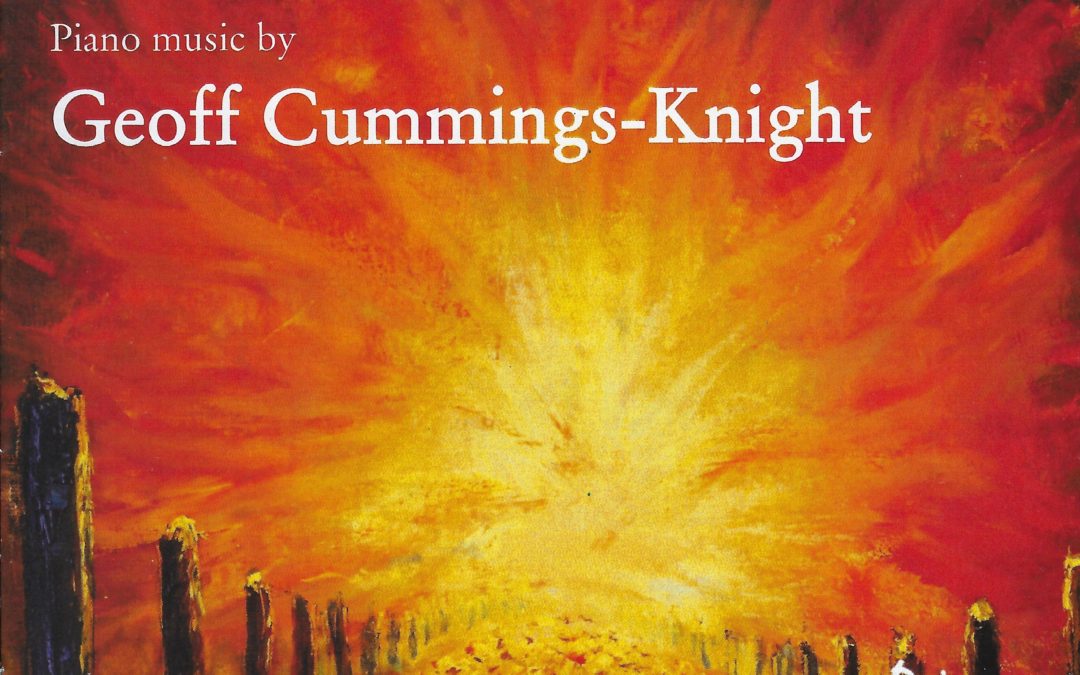 In his introductory note to the first piece on the CD, pianist Duncan Honeybourne writes regarding the music of Cummings-Knight that it is 'Always steeped in his musical inheritance and the example of composers he loves'.
read more
The mysterious and chilling Peter Grimes haunts us all. Benjamin Britten's anti-hero has become one of British music's most complex figures in opera.
read more
This is a disc of English songs with a strong bias towards settings of A.E. Housman.
read more
This is a re-mastered collection of 21 tracks of recordings of church music made in 1992.  The issue is offered at 'super bargain price'.
read more