from the British Music Society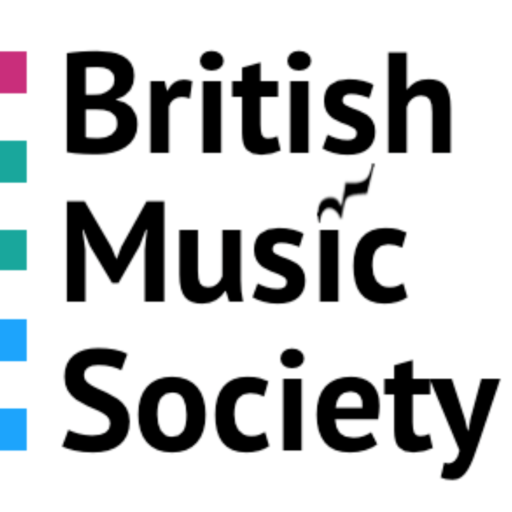 The date for the BMS AGM 2021 has been announced – the meeting will be held online on 15 Sept.
read more
I Ching is the most ancient of the classical Chinese texts, thought to be 3,000 years old. It is intended to help individuals and governments divine fortuitous decisions in life, and to accept with equanimity when things do not turn out well…
read more
Edward Gregson made his name a with a stunning series of highly original, tuneful works for British brass band, and latterly for orchestra. This CD follows on from an earlier Naxos disc of solo piano music.
read more
… it is excitingly virtuosic, its fast chiming chords and dizzying runs performed with great élan by the splendid solo pianist, Duncan Honeybourne…
read more
All but three of the songs on this disc have been recorded before, if infrequently; however for the most part this remains unfamiliar repertoire…
read more
EM Records continue their outstanding support of tonal British music with this disc of British music for oboe/cor anglais and piano…
read more