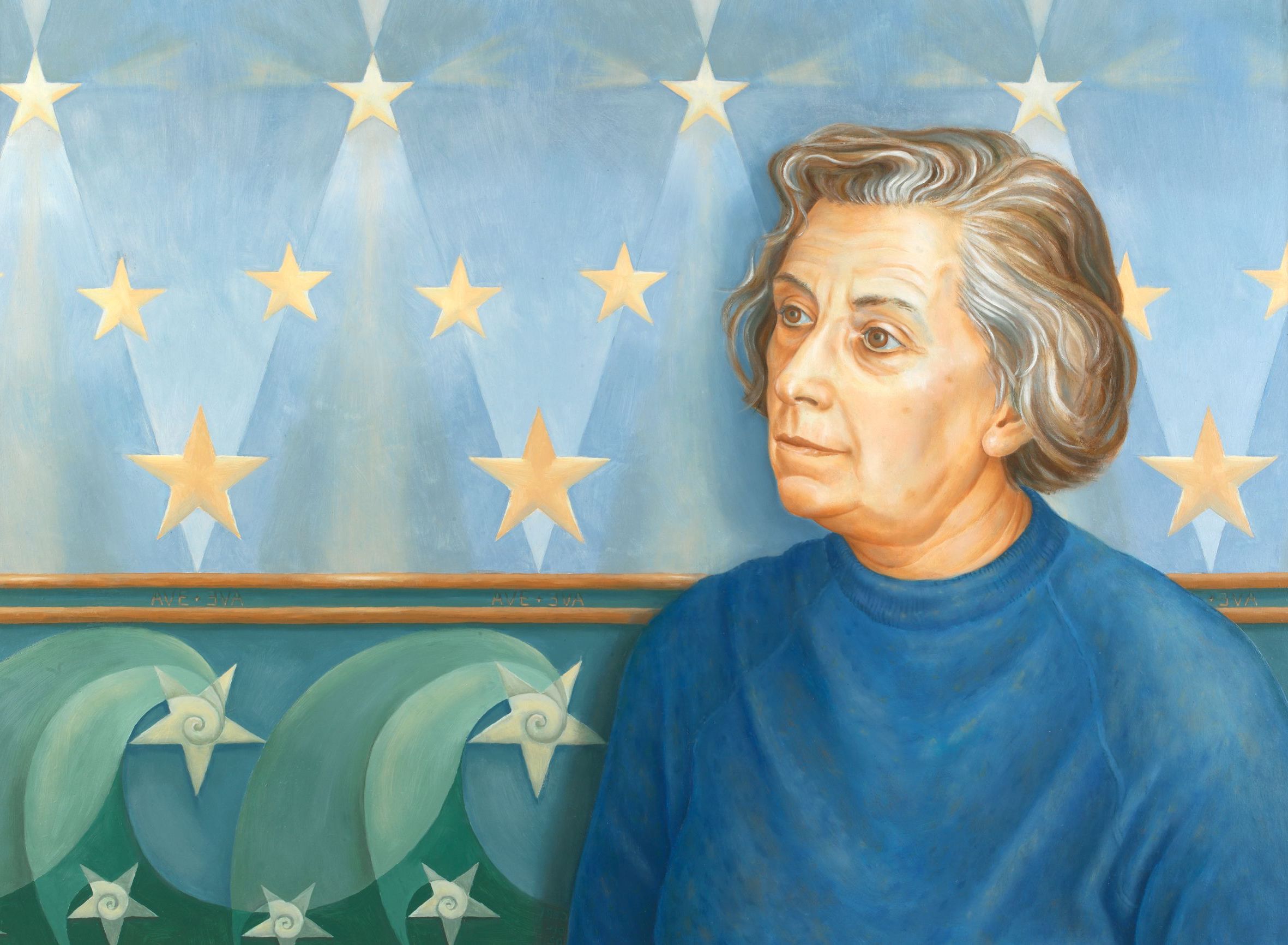 A personal memoir of meeting Grace Williams in the late 1960s at her home in Barry, by Andrew Youdell.
Boydell and Brewer's catalogue includes an impressive array of texts on British music to which this substantial and beautifully presented volume is a very welcome addition.
In 1985 the internationally renowned pianist and composer John McCabe recorded an album of contemporary piano music by Australian, American and British composers.