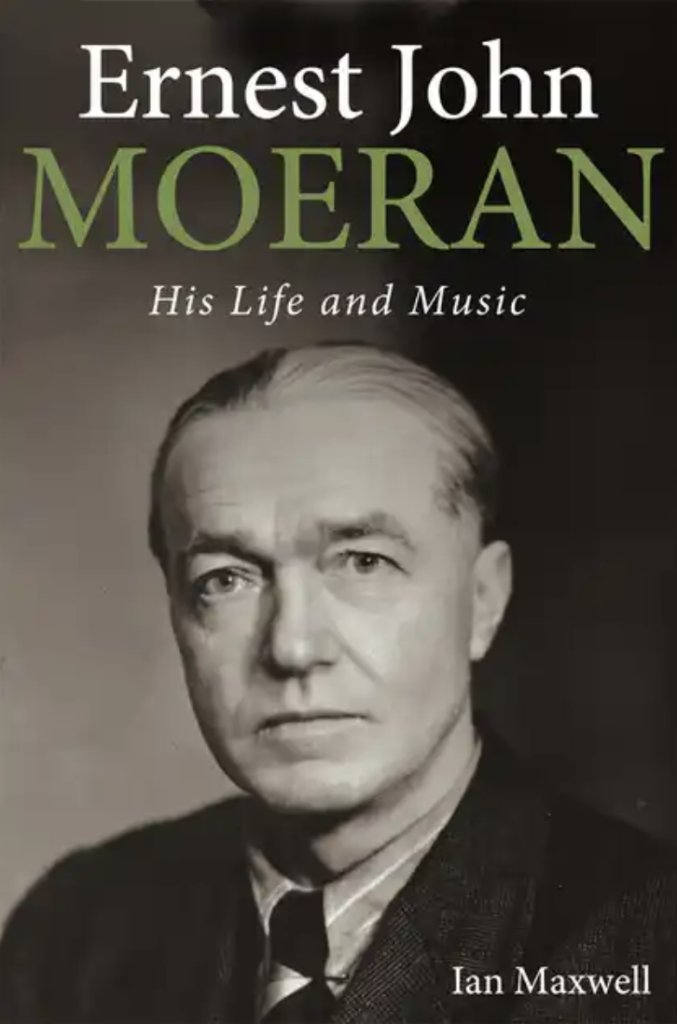 A long-awaited study of the life and music of Anglo-Irish composer Ernest John Moeran (1894-1950) is to be published providing a full biography of the last senior figure in early 20th century British Music to have been without one.
Published by Boydell & Brewer, Dr Ian Maxwell of the University of Sheffield's biography: Ernest John Moeran: His Life and Music will be published in June.
This will be the first and only full-scale biography of a British composer whose life has hitherto been obscured by misunderstanding and misconception.
Find out more at Boydell and Brewer's website.