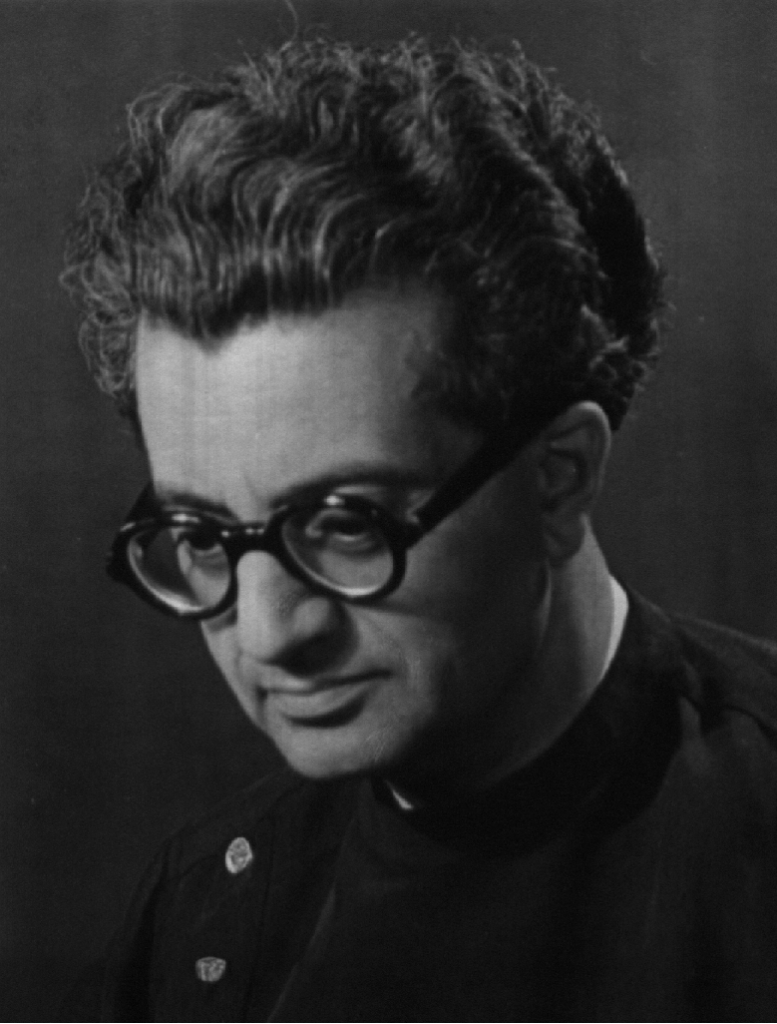 Two extraordinary personalities, and one remarkable friendship, are reflected in the unique corpus of letters from Anglo-Parsi composer-critic Kaikhosru Sorabji (1892-1988) to Philip Heseltine (Peter Warlock) (1894-1930): a fascinating primary source for the period 1913-1922 available in a complete scholarly edition for the first time.
The volume also provides a new contextual, critical and interpretative framework, incorporating a myriad of perspectives: identities, social geographies, style construction, and mutual interests and influences. Pertinent period documents, including evidence of Heseltine's reactions, enhance the sense of narrative and expand on aesthetic discussions.
Through the letters' entertaining and perceptive lens, Sorabji's early life and compositions are vividly illuminated and Heseltine's own intriguing life and work recontextualised.
What emerges takes us beyond tropes of otherness and eccentricity to reveal a persona and a narrative with great relevance to modern-day debates on canonicity and identity, especially the nexus of ethnicity, queer identities and Western art music.
Scholars, performers and admirers of early 20th century music in Britain, and beyond, will find this a valuable addition to the literature. The book will appeal to those studying or interested in early musical modernism and its reception; cultural life in London around and after World War I; music, nationality and race; Commonwealth studies; and music and sexuality.
'This collection provides an invaluable insight into Sorabji and Warlock's early musical careers, but also a fascinating account of their wider socio-cultural world which is so very different to today's new music world,' Paul Jackson, British Music Society
Edited By Brian Inglis, Barry Smith
Foreword by Judith Weir
ISBN 9780367728243
Published by Routledge, this book is available for pre-order. Save £7.40. Was £36.99, now £29.59