The Delius Society announces ClubDelius; a free membership for under 30's, to be launched at this year's Delius Prize Competition in November at the Royal Birmingham Conservatoire.
The scheme will be launched at this year's Delius Prize, hosted by the Delius Society, and open to the public at the Royal Birmingham Conservatoire on Sunday 27 November from 2.30pm.  The adjudicator will be Sir Mark Elder, internationally renowned conductor, and President of The Delius Society.
"Delius is unlike any other composer", said Katharine Richman, Delius Society Journal Editor, "and he remains an unconventional, individualistic and anti-establishment figure. Joining ClubDelius is a great way for youngsters to develop their understanding and appreciation of Delius's music, his colourful life and those of his contemporaries in a friendly and welcoming environment."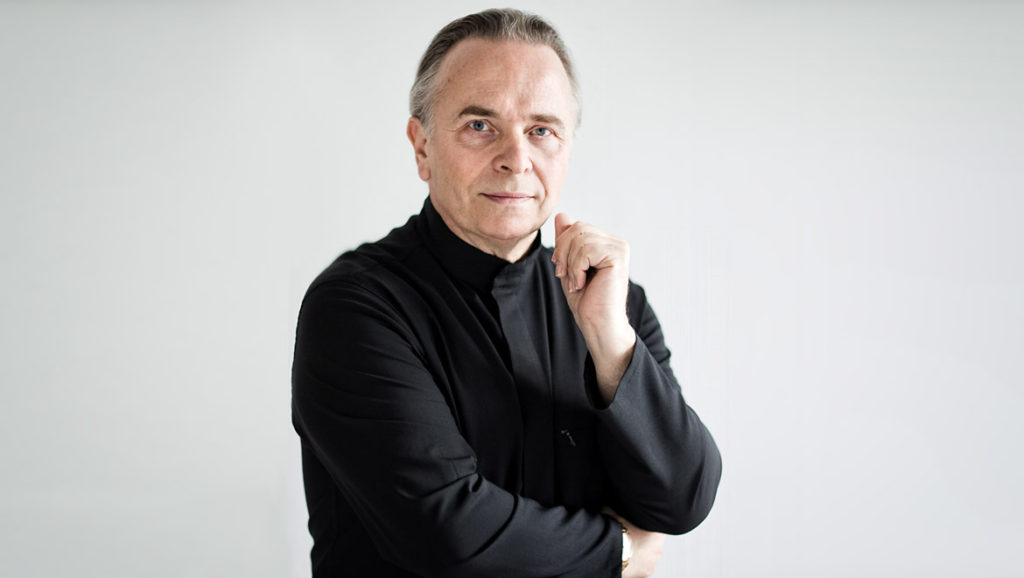 Commitment to younger listeners and performers
Celebrating its 60th anniversary this year, The Delius Society has been a committed advocate in support of younger listeners and performers. One of the group's most successful enterprises being The Delius Prize, which invites music students to present a 20-minute programme of music by Delius and his contemporaries.
Delius Society membership benefits
The Delius Society is one of the most active of composer groups, offering members online events as well as Journals and Newsletters containing specially commissioned features, concert listings, reviews of books and recordings, special offers, a comprehensive website and an online presence on social media. 
Incorporating the new scheme under its umbrella membership, ClubDelius will play an important role in the provision of information, education and interactive communications with younger members, encouraging participation at no financial cost.
Reaching out to new members 
A marketing campaign has been devised to reach out to potential new members and will include an eye-catching digital poster to raise awareness of the scheme at music colleges. The Delius Society plans to work with a educational organisations to broaden the scope of the project and it is the intention that a young ambassador can also be recruited. Branded promotional items, including insulated bottles and propelling pencils with the eye-catching ClubDelius logo, will be available free on joining.
Exciting future plans
Future plans for ClubDelius include collaborative events at music Colleges, with a dedicated Delius Workshop or Masterclass hosted by an internationally renowned performer. In Bradford, the city of Delius's birth, and now UK City of Culture in 2025, a number of ClubDelius initiatives are planned. 
Who is Frederick Delius?
According to The Delius Society, Frederick Delius is "wonderfully maverick and impossible to categorise". Although Delius was born in England, most of his life was spent in America, Germany, Norway and France where he soaked up stimuli from both the landscape and influential personalities, such as artists, writers and fellow composers, that make his works so inimitable. He went on to compose music of great impressionistic beauty in orchestral, concerto, song, chamber and opera forms.   
Delius's works such as On Hearing the First Cuckoo in Spring and The Walk to the Paradise Garden remain two of the most popular written by any composer.
To join the Delius Society or ClubDelius visit www.delius.org.uk or email membership@thedeliussociety.org.uk