Pianist, composer and writer Alan Poulton (pictured) has announced the publication of his autobiography A Nice Conundrum – my life in two worlds.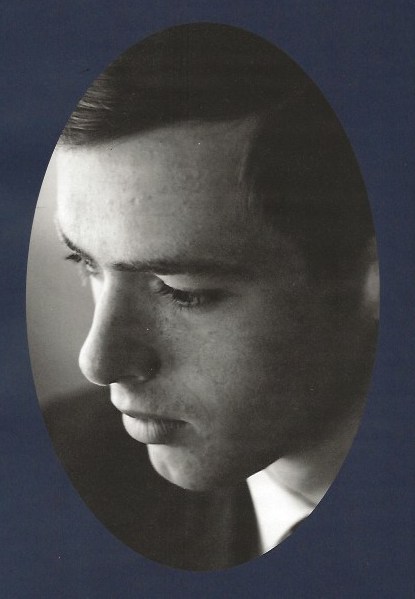 One world was in Industrial Chemicals, the other in classical music. He worked on and off as Sir Malcolm Arnold's Business and Promotional Manager until his death in 2006. Since 2014 Alan has been Chairman of the Malcolm Arnold Society.
As an only child is brought up in post-war middle-class suburbia, Alan studied piano from an early age. But by the age of 18 he was sent out to work in the sales ledger department of an American tyre manufacturer.
Four years later he joined the industrial gases giant British Oxygen (BOC) climbing through a number of senior management rules despite any technical qualifications.
Enforced early retirement at 52 gave Alan the opportunity to return to his musical roots and forge a new career as freelance pianist and entertainer. But once he befriended composer Sir Malcolm Arnold in 1982, life for Alan and his family would never be quite the same again…
With 554 pages and over 180 photographs & illustrations, A Nice Conundrum is available at £15 with post free to BMS members. To order please email alanpoulton@hotmail.com