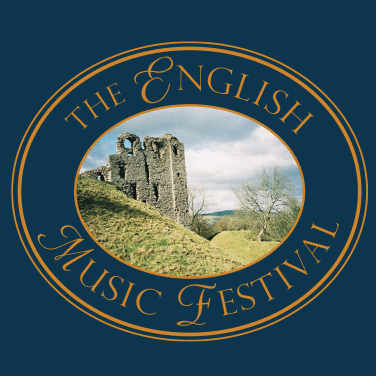 English Music Festival Christmas Concerts
EMF are planning two Christmas concerts on Thursday 17 and Friday 18 December 2020 at St Mary's Church, Horsham, West Sussex RH12 1HE
The first event will feature A Christmas Garland; specially composed for this event by a number of the UK's leading composers, as well as music for violin, piano, and harp. 
The second concert will feature a vocal quartet in a range of music, from Byrd through to folk songs and traditional Christmas carols. 
As usual, all precautions will be taken to ensure the safety of our audiences in this COVID-secure venue.