The second BMS Essay Competition attracted 11 submissions from students residing in the UK, the USA, and Hungary.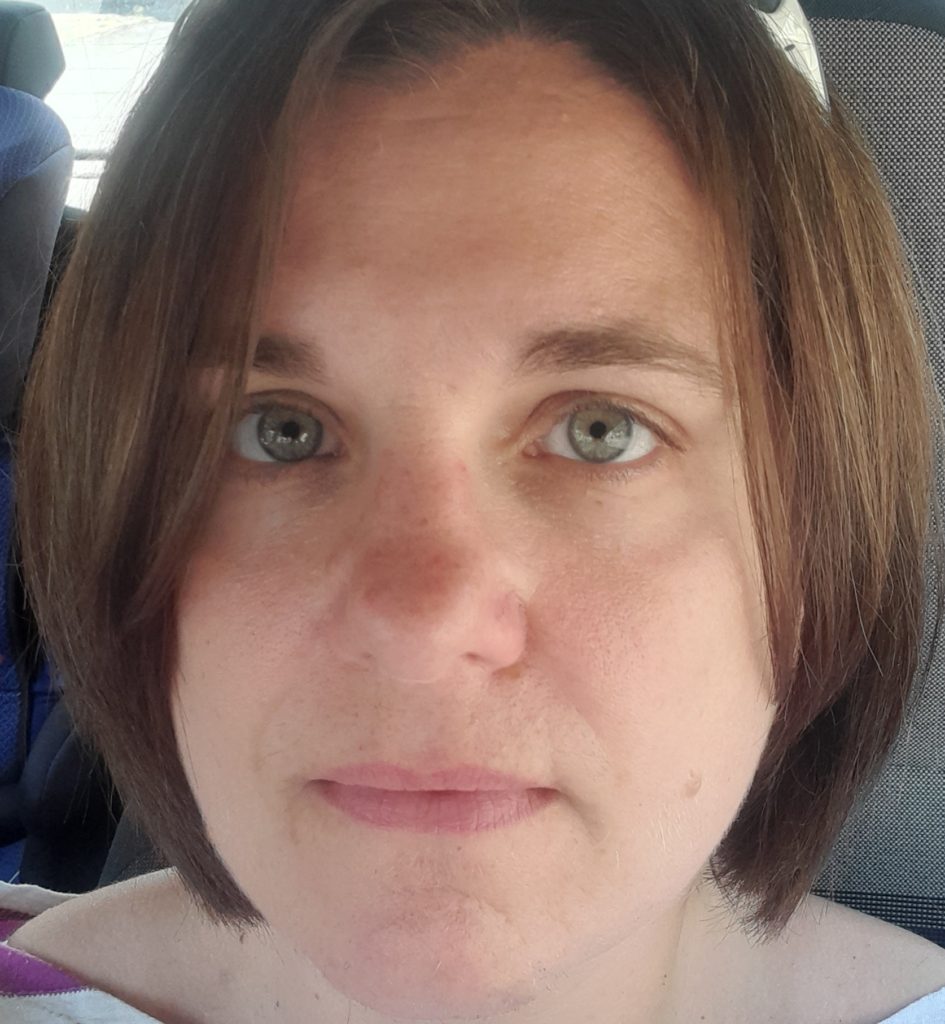 After screening the submissions, internal adjudicator Dominic Daula sent three shortlisted essays to the external adjudicator, Dr Fiona Richards, who has retired from the Open University. The identity and affiliation of each author was concealed from her.
"Dr Richards was impressed with the quality of the shortlisted essays and remarked that it was 'interesting to see such different approaches'," commented Dominic.
One titled 'Francis Edward Bache and his Three Impromptus for Piano' was deemed the best, written by Elizabeth French.
Pianist Elizabeth French is a second year PhD student at Leeds University, where her research into the life and works of Francis Edward Bache (sponsored by WRoCAH) is supervised by Professor Michael Allis and Dr Bryan White.
Outside academia, Elizabeth is the répétiteur for Opera North's Youth Company.
Francis Edward Bache (1833-1858) was a Birmingham-born composer-pianist who died of tuberculosis at the age of 24.
French's essay explores his early life and his move to London to study with William Sterndale Bennett, and examines in detail his first published composition, the Three Impromptus for Pianoforte, published in 1851.